Welcome to My World Simplified's May Anniversary Giveaway of an Offset Spatula!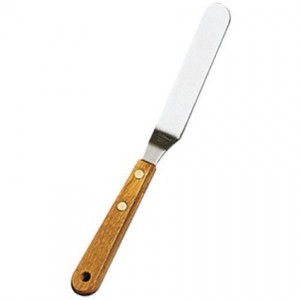 Sponsored and hosted by My World Simplified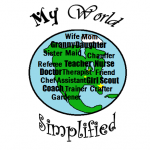 My World Simplified just celebrated their 1 year anniversary the beginning of May. In celebration there is a HUGE giveaway going on each week for the month of May, one for each of the top posts! My World Simplified's May Anniversary Giveaway has given away a casserole dish to go with the Old Fashioned Tuna Casserole, a muffin pan to make Best Blueberry Muffins, and a HUGE pack of Rainbow Bandz for the top post DIY Rubber Band Bracelet Loom. My World Simplified features posts like recipes, crafts, giveaways, product reviews, parenting advice and so much more………………………..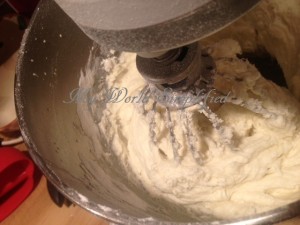 The offset spatula goes with the recipe for Effortless Butter Cream Icing. This is the #2 recipe at myworldsimplified.com. This icing is super easy to make and even more delicious to eat. Make sure you use real butter though! This icing isn't as sweet as most. Whip the butter a little first and you will have an even lighter frosting that will melt the second it hits your taste buds!
It can be colored or flavored. My World Simplified even has other recipes for icings that use this as a base. There is a coffee one that is divine! Do you love all the rainbow everything lately? Try out the Simple Swirled Frosting. This recipe also works great as icing for decorating sugar cookies. Effortless Butter Cream Icing spreads easily, making quick work of that tricky cake!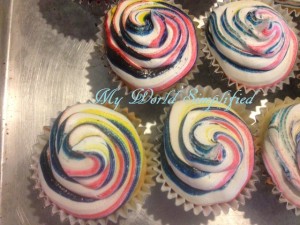 Would you like to win an offset spatula? The winner will be randomly selected on May 24th and contacted by email (from: myworldsimplified@gmail.com) within 24 hours of drawing. Winner must respond to email within 48 hours or a new winner will be selected.
My World Simplified and All participating blogs are not responsible for prize fulfillment. This giveaway is in no way associated with social media sites including Facebook and Twitter. US residents only.